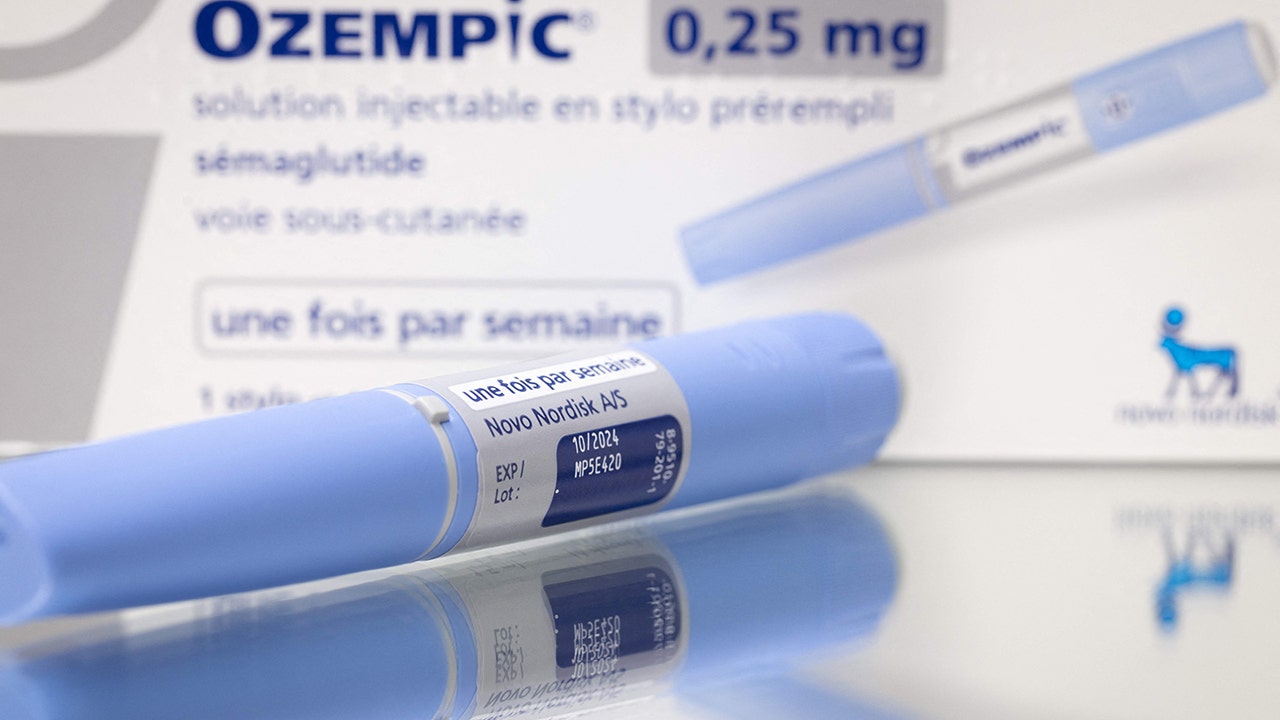 Wegovy, Ozempic: The barriers to accessing these weight loss drugs
There are a handful of barriers that may prevent patients from being able to attain highly sought-after drugs Wegovy and Ozempic including elevated cost, lack of insurance coverage and availability. 
Last year, there was a temporary national shortage of both drugs after celebrities and some notable figures touted their effects as a weight loss treatment — including billionaire Tesla CEO Elon Musk. 
ELON MUSK JUMPS ON NEW WEIGHT-LOSS TREND: DIABETIC MEDICATIONS
Wegovy vs Ozempic
Wegovy and Ozempic are the same medication — semaglutide. They just have different dosages and FDA-approved intended uses. 
Ozempic was approved by federal health officials in 2017 and marketed for medical use in the treatment of Type 2 diabetes "with weight loss as a secondary effect of the drug's effects and mechanism of action."
Wegovy was approved four years later specifically for chronic weight management in adults who are obese or overweight and have at least one weight-related condition such as high blood pressure, Type 2 diabetes or high cholesterol, according to the U.S. Food and Drug Administration (FDA). 
Danish drugmaker Novo Nordisk said neither drug is "intended to be used as a lifestyle medication."
'Hiccups' over availability 
Novo Nordisk told FOX Business that all dose strengths of Wegovy are now available to retail pharmacies nationwide but cautioned that "pharmacies may experience normal delays given the time required to order the product from their local distribution center, and geographical variabilities." 
The drugmaker also said most doses of Ozempic are available for patients with Type 2 diabetes across the U.S. but that there are still "intermittent supply disruptions" for certain doses. 
This disruption is "anticipated through mid-March — due to the combination of incredible demand coupled with overall global supply constraints," the company said. 
Ticker
Security
Last
Change
Change %
NVO
NOVO NORDISK A/S
141.41
-2.49
-1.73%
"While product continues to be manufactured and shipped, patients in some areas of the country will experience delays with these doses," Novo Nordisk said in a statement, adding that patients "concerned with continuity of treatment, should contact their healthcare provider." 
North Carolina-based gastroenterologist and obesity medicine specialist Dr. Christopher McGowan said some of his patients are still running "into hiccups at their pharmacies" which he says "is likely more reflective of shipping and distribution" issues. 
DIABETES-RELATED WEIGHT LOSS DRUGS FACING SUPPLY ISSUES AMID VIRAL TREND
"The result is that patients are forced to hunt for medication, often from multiple pharmacies, and may have to adjust their medication strength or worst of all, discontinue the medication entirely," McGowan said. 
New York-based endocrinologist Dr. Jaime Mullally told FOX Business that she is still getting messages from some patients that they are having a hard time getting their hands on such drugs. However, "it's not as many as it was a few months ago" when she was getting messages every day, she said. 
Medications are needed indefinitely 
McGowan also emphasized that this is a long-term drug. 
"As I always tell my patients, starting Wegovy means staying on Wegovy," he said. 
Studies have shown that patients who discontinue semaglutide, will regain two-thirds of the weight they lost within the subsequent year, according to McGowan.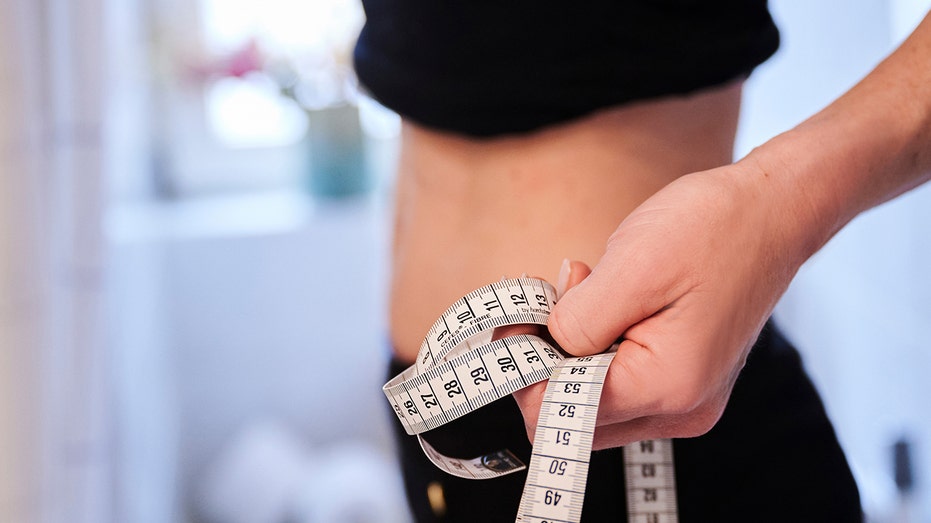 "Because obesity is a chronic, progressive, and relapsing disease, weight regain is inevitable once you withdraw the medication," he said. 
This will ultimately create a barrier "for patients who may be opposed to using a medication long-term and for healthcare providers who, unfortunately, often do not view obesity as the chronic disease that it is," he continued. 
McGowan argued that obesity needs to be treated just like high blood pressure, diabetes, and high cholesterol. This means, once "you start a medication, and you stay on it," McGowan said. 
When Mullally prescribes these drugs to her patients she emphasized that it's because they're obese and have a serious medical condition that gets better with weight loss such as high blood pressure or high cholesterol or diabetes. 
FDA APPROVES NEW WEIGHT-LOSS DRUG
"We're treating a medical disease. We're not for not treating people that need to lose five to 10 pounds to look good in a bathing suit," Mullally said. 
Even though this drug is used to treat a medical disease, according to McGowan and Mullally, patients still run into insurance issues.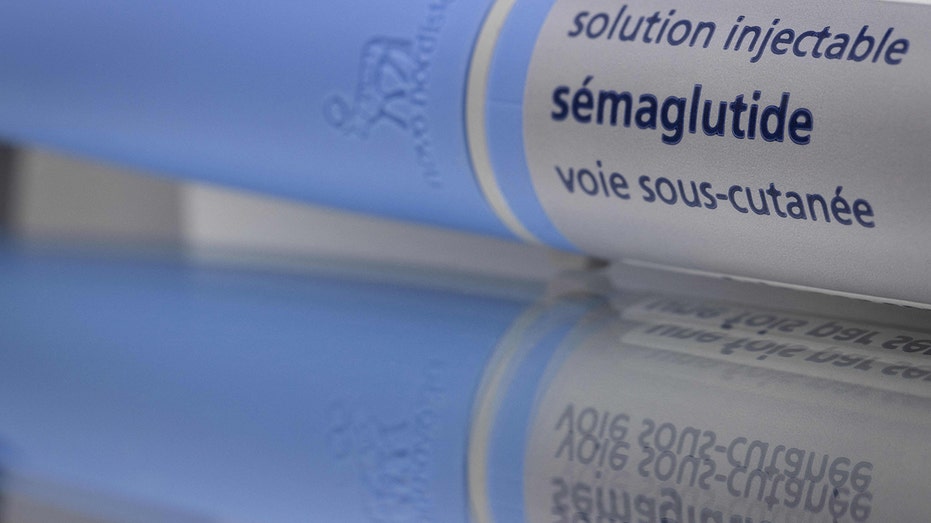 Insurance coverage 
In fact, McGowan argued that lack of insurance coverage is "the single greatest obstacle." 
"Only a small minority of commercial insurance programs cover Wegovy, and government insurance explicitly excludes coverage of anti-obesity drugs," he continued. 
McGowan stressed that health insurance continues to view obesity, which he says affects 42% of Americans, "as a personal choice, or lack of willpower, when that is completely false."
OZEMPIC IS A 'BAND-AID' ON THE ROOT OF CHILDHOOD OBESITY: TOXIC FOOD, FORMER PHARMA CONSULTANT SAYS
"This needs to change," he said. "Insurers wouldn't deny coverage for cancer, heart disease, or diabetes (conditions often directly rooted in obesity), and obesity should be no different." 
Mullally said that while insurance coverage is "fairly good" for patients with Type 2 diabetes, "adoption of coverage of anti-obesity drugs…is still a major barrier." At least 50% of her patients do not have coverage for obesity medications, including Wegovy, she said.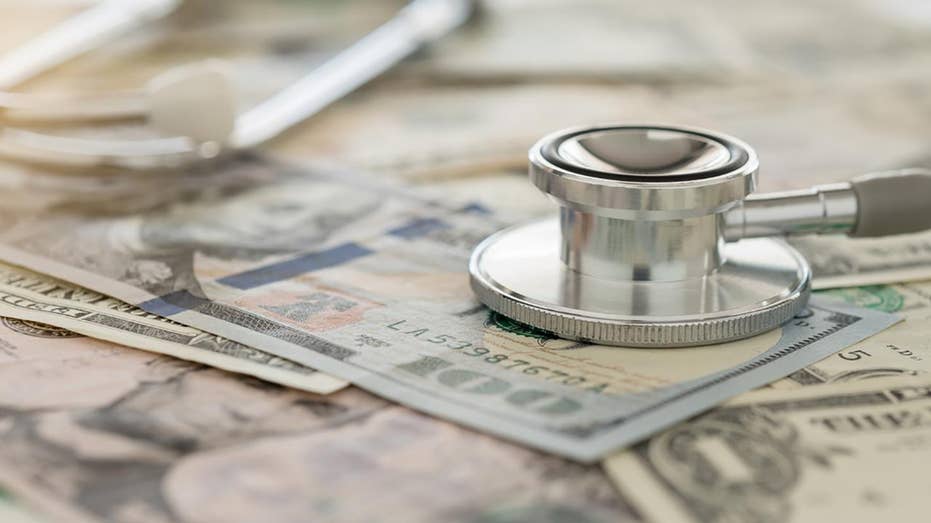 OZEMPIC, WEGOVY HELP WITH WEIGHT LOSS BUT THE REBOUND IS REAL: DR. NICOLE SAPHIER
Society tends to think about obesity as a matter of will power and that people should just eat less and exercise more. 
"As an obesity management specialist we have come to recognize that it's not that simple. We have an obesity epidemic, and we need kind of a paradigm shift in terms of thinking about obesity as the medical disease," she continued. 
High cost 
McGown noted that Wegovy costs over $1,300 per month, without insurance, and since it needs to be taken indefinitely, that can add up. 
"This is a major investment for patients and one that very few can afford without full insurance coverage," he said.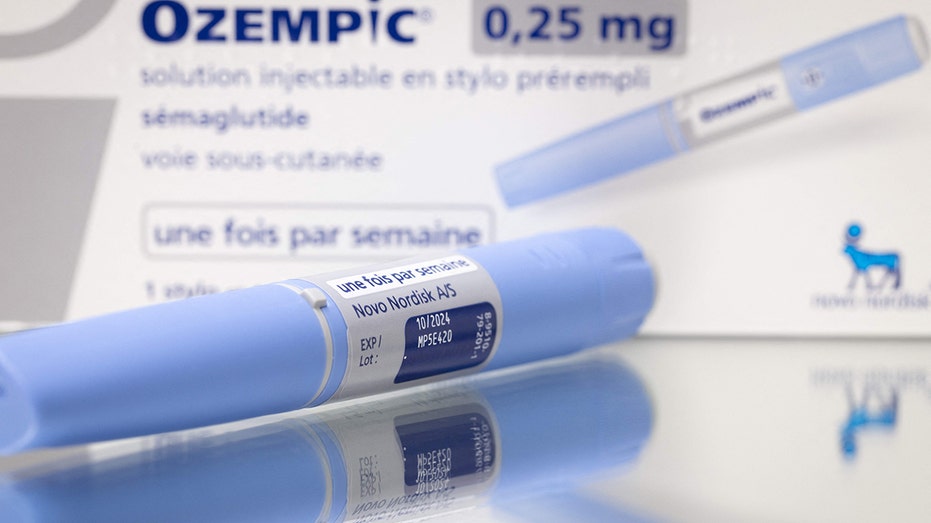 Meanwhile, the average monthly out-of-pocket cost for Ozempic is approximately $950 to $1,000. This is slightly lower than Wegovy, but is still cost-prohibitive in the absence of insurance coverage, he said.
Since Ozempic is only FDA-approved for the treatment of diabetes, patients seeking to obtain this medication through insurance must have a diagnosis of Type 2 diabetes. Anyone looking to use Ozempic off-label for the treatment of weight will be forced to pay out of pocket, according to McGowan. 
GET FOX BUSINESS ON THE GO BY CLICKING HERE